Famous Kabob has been serving the greater Sacramento community for over 25 years. We are the go to Persian restaurant for all events, big and small.
Authentic Persian Cuisine
We are the only Persian restaurant using authentic spices, quality ingredients, and traditional recipes to elevate your palate.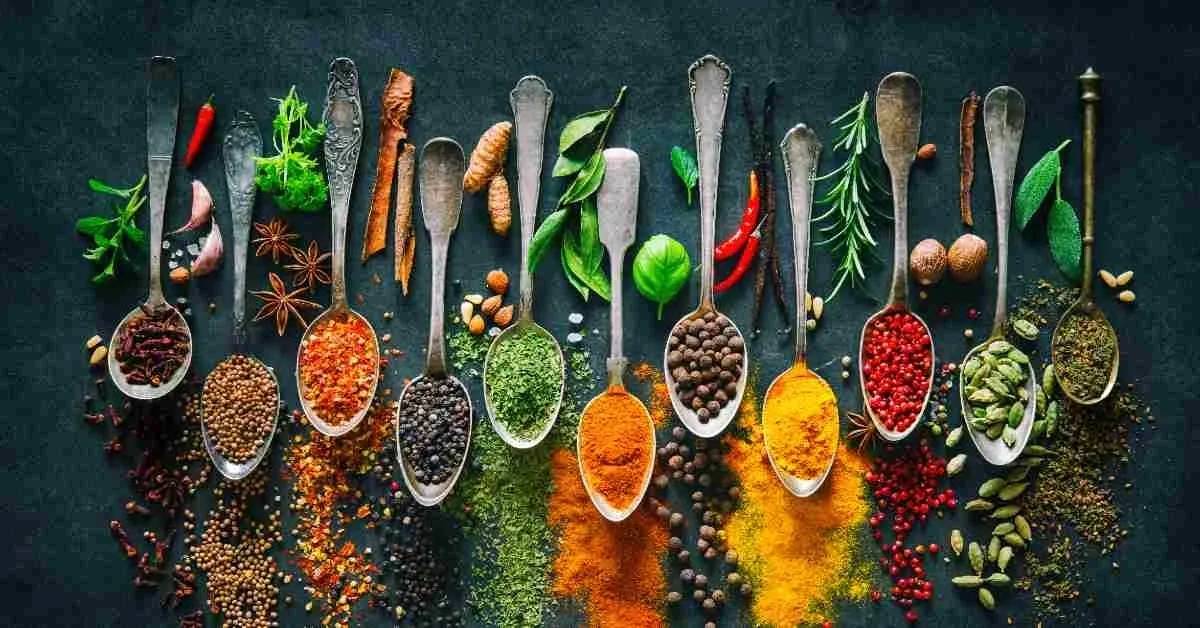 Whether you are looking to host a casual gathering or are looking for full-service catering and event planning, we can assist in arranging the perfect event.
For further assistance on our catering services, please send us an email from the contact page.